Do you have a Cottage that you have for rent on the lake??
As a service to our members and others who love and enjoy Lower Beverley Lake, we are trying something new…  We will publish information about cottages on the lake that are available to rent.  In order to put information regarding your cottage, you must be a paid member of the association for the current year. The cost for listing your cottage will be $60 for the season.
Now for the disclaimers…
We are not making any recommendations to rent these cottages
We are not responsible for anything that happens during your rental
We retain the right to remove any listing that we receive complaints about.
 There will be no refunds once the listing is published.
We do not keep track of the rentals as far as which weeks are available, contact the person listed.
Cottages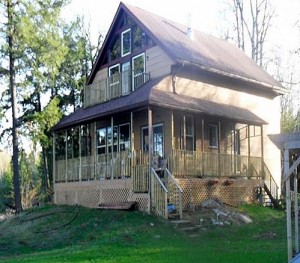 Beautiful 4 bedroom A frame, full bathroom, laundry facilities, satellite dish, wrap around main floor, deck, 2nd floor balcony, sandy swimmimg area, boat dock, canoes, firepit.  Nice level waterfront!  Very private, last cottage on road! Dogs OK, no smoking. Enjoy …  (please mention LBLA)  Discount available for spring and fall rentals.  Available April through October.   Mike Mcparlan  613-640-1713   or  613-928-3365  http://www.cottagesincanada.com/mcparlans