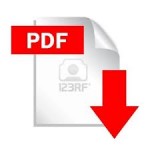 1861 Leeds & Grenville Map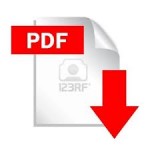 Map of wooded areas of Lower Beverley Lake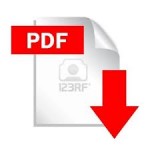 Lower Beverley Lake wetlands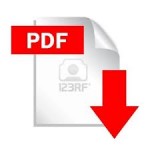 2012 Lower Beverley Lake satellite map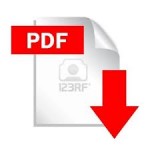 Road Map LBL Area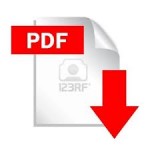 Lower Beverley Lake Depth Map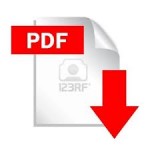 Lower Beverley Lake Shoal Map
Paddling Trail
Want to paddle from our lake to Gananoque? or from our lake over to Westport? A volunteer group, including representatives of LBLA, is developing a route between Gananoque and Westport. See the website for further information.
Self-Tour of the Lake
The LBLA published a self-guided tour of the lake for boaters. It is intended to inform boaters touring Lower Beverley Lake of the historic homes and points of interest on the lake.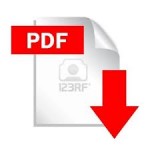 lake map cover 2010