Interested in becoming a member?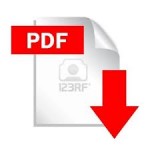 2017 Family Membership Form Or join online…
(please be aware that the Townships have informed us that tax receipts will no longer be available unless you donate directly to the township, however, we will continue to collect money and donate it to the three Fire Departments)
Please fill in the fields below
How would you like donations applied? LBLA Newsletter, Delta Fire Department, Elgin Fire Department, and/or Seeley's Bay Fire Department
Select your membership/donation amount and then press the button below to pay
Interested in becoming a Corporate Sponsor?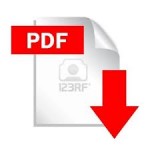 2017 Corporate Membership Form Or join online…
Please fill in the fields below
Press the button below to pay for your Corporate Membership